Broker's New Zealand chief talks about what sets insurance apart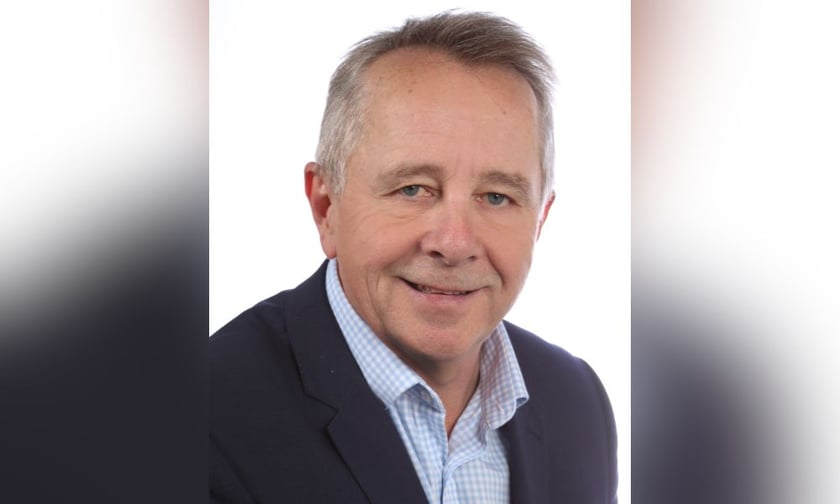 Insurance News
By
Terry Gangcuangco
"Go and ask your bank to give you a billion-dollar line of credit that you only access in the event of a major loss and you won't pay them back – that's what insurance will do for you."
That was how Lockton New Zealand chief executive Peter Lowe (pictured) highlighted the important lifeline provided by insurance policies, illustrating the difference between lenders and insurers when asked why he loves working in the industry.
There in times of need
Lowe, who currently leads the two-year-old Kiwi branch of global professional services firm Lockton after spending 17 years at Marsh and one and a half decades at WTW, told Insurance Business: "What I truly appreciate about the insurance industry is its unwavering commitment to supporting individuals and businesses during challenging times.
"When unforeseen circumstances disrupt operations, insurance steps in to help you recover and get back to business. This fundamental aspect is what makes insurance such a vital and reliable resource."
He noted: "In the financial services sector, people often see a three-legged stool – accountants, bankers, and lawyers. Yet insurers and the insurance industry, though frequently overlooked, are pivotal. Without insurance, bankers hesitate to lend and lawyers' counsel lacks depth. Insurance underpins the industry, allowing calculated risks and enhancing legal advice.
"The actual best financial service that provides the best benefit to any company is the insurance sector. The insurance sector does that because they put up capital for you to access in the event of your worst time. The banks put up capital you can access in your best time."
The CEO stressed that banks would provide when things are good, in contrast to when insurance coverage matters the most. 
Learning through insurance
Another thing Lowe appreciates and does not take for granted about being part of the insurance industry is the learning aspect of it when working with clients. 
"From my personal experience, there's the opportunity to learn a great deal about New Zealand, or any country where you work, because you gain a deep understanding of your client's industry," he said. "When you have a client in the agricultural sector, you quickly grasp the immense value of the farming industry to New Zealand and the significance of the food it produces.
"There's a statistic indicating that New Zealand's high-quality agricultural output alone can feed 35 million people. This realisation not only highlights the significance of our clients' contributions but also underscores their substantial economic impact on the country. Without them, what would our nation be? Through this experience, you gain insights far beyond the realm of basic insurance services. [You ask,] 'How can what I'm doing help you?'
"It broadens your knowledge across various sectors. From my experience working in other countries, this extends from mining to agriculture, encompassing environmental issues and the challenges of climate change. It prompts you to consider the delicate balance between addressing climate change and meeting the energy needs of people. This journey of learning is something I genuinely cherish."
A global industry
Originally a chartered accountant, Lowe was based in London when he was presented with the opportunity to enter the world of insurance in Bermuda. Starting out in the captive insurance space, the Monash University alumnus has since worked in places like Hawaii through a career that "has basically moved me all around the world," he said.
"I love the global nature of the business," Lowe told Insurance Business. "I love the fact that you reach out to people and they help you. You say, 'I've got a major earthquake issue in Wellington; I can only get 60% cover'. You go to London, and they go, 'We understand what's going on there'.
"There are very few industries in the world that can transfer people all around the world, and the skills transfer with them. The global nature of the business, the ability to provide people with a big global picture, and the ability to give anyone who wants the opportunity to work overseas are the parts that I find truly attractive about it.
"At the heart of it all, this industry is a reliable partner that steps in when you need it most – when adversity strikes and you're facing your toughest challenges. We're here to assist you in getting back on your feet and back into business during those critical moments. That's what truly resonates with me."
What do you think about this story? Share your thoughts in the comments below.
Keep up with the latest news and events
Join our mailing list, it's free!
link