Toronto, Canada, Oct. 03, 2023 (GLOBE NEWSWIRE) — In a move set to redefine global payments, Chimoney, the Toronto-based, Techstars-backed fintech, unveils its strategic integration partnership with the Interledger Foundation (ILF) — a partnership that promises unparalleled financial inclusion and economic empowerment. This strategic alliance is poised to reshape the landscape of cross-border transactions and global payouts through the integration of the Interledger Protocol (ILP) to Chimoney and with Chimoney bringing its suite of Mobile Money, Airtime, Gift Cards, and Bank payout options to the Interledger ecosystem.
The integration of ILP into Chimoney's robust platform promises to deliver seamless interoperability across many payment networks, from traditional financial systems like Bank Accounts and Mobile Money to emerging payment systems like blockchain. By bridging these diverse financial touchpoints, Chimoney aims to democratize access to financial services, echoing the ethos of the internet's TCP/IP protocol. This shared purpose forms the foundation of the partnership.
Through several phases of the collaboration, the partnership will accomplish the following milestones:
Deployment of Rafiki Infrastructure within Chimoney.
P2P transfers enabled for Chimoney Wallets via Interledger Payment Pointers.
Integration of Web Monetization capabilities within Chimoney Wallets.
Holistic payment experiences through strategic pairings with Interledger providers.
Uchi Uchibeke, CEO of Chimoney, stated, "At Chimoney, our vision has always been clear – to unlock economic opportunities for everyone by breaking down financial barriers and granting universal access to financial services. Integrating the Interledger Protocol into Chimoney's platform is a game-changer. Much like the internet democratized information, this move will enable swift, seamless movement of value across currencies, countries, or payment networks."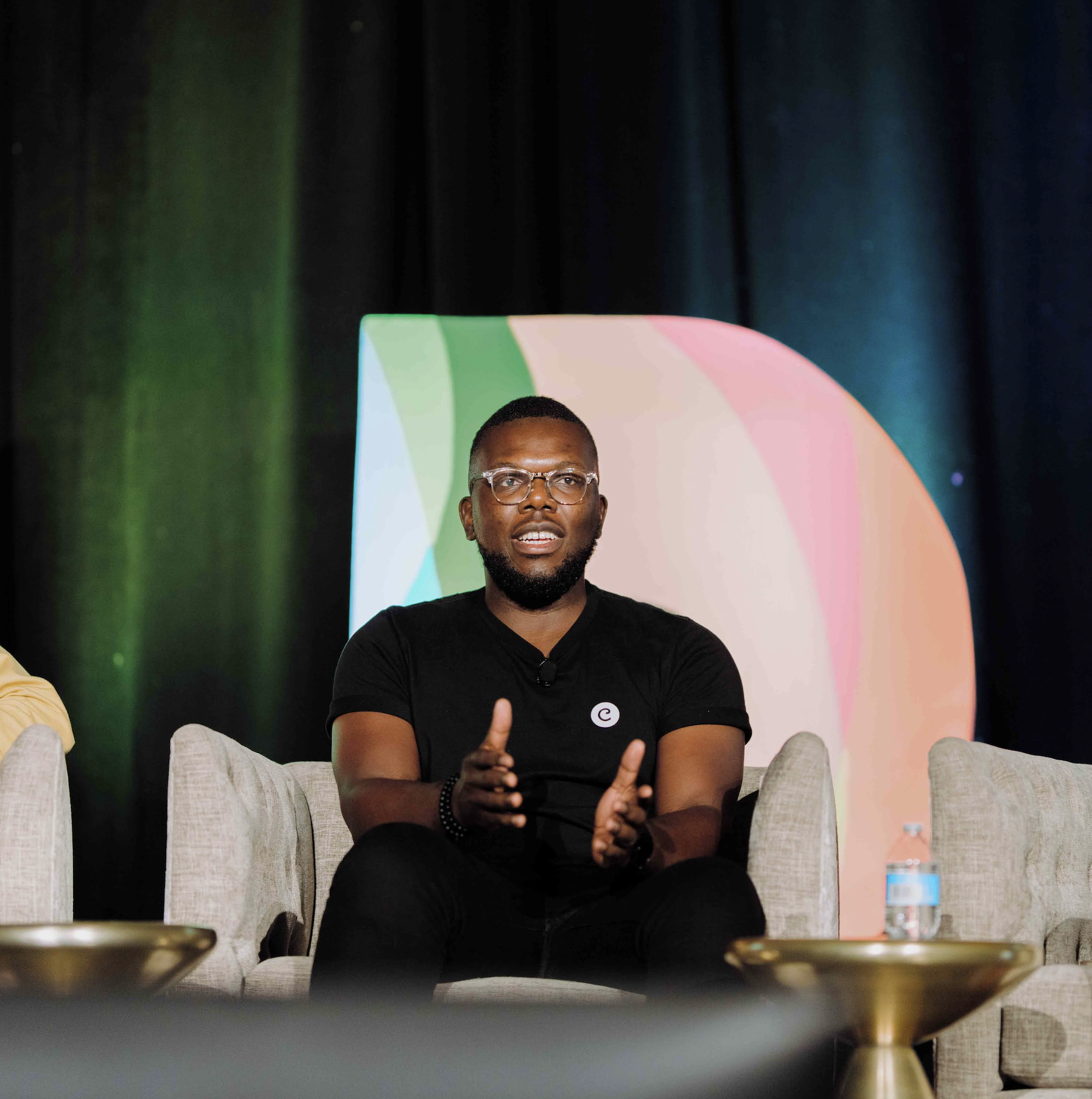 Uchi Uchibeke, Founder and CEO of Chimoney
When asked about the partnership with Chimoney, Briana Marbury, the CEO and President of the Interledger Foundation said, "We are excited to have awarded the ILP Financial Services grant to Uchi Uchibeke, founder of Chimoney. Our partnership with Chimoney creates more opportunities to further the goals of global financial inclusion. We are also looking forward to Uchi speaking at our Interledger Summit this year in Costa Rica, where he and many other innovators in this space will share their insights."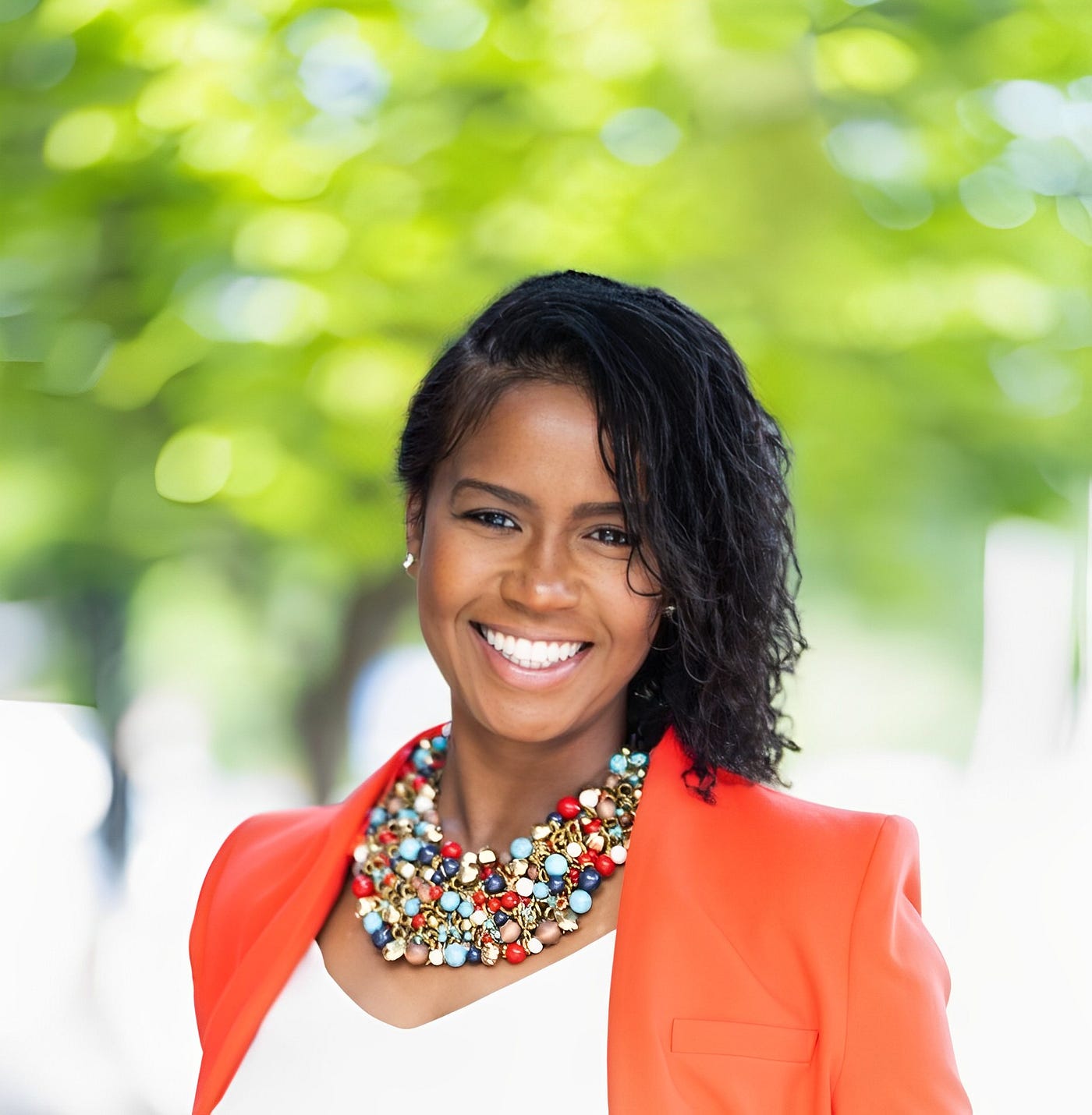 Briana Marbury, President & CEO, Interledger Foundation
Since its inception, Chimoney has been unwavering in its commitment to financial empowerment and inclusion. With payout support now spanning 100 countries and continuous innovation in its offerings, Chimoney stands out as a beacon of hope in the fintech space as it pursues its mission to connect all payment networks globally.
Integrating the Interledger Protocol with Chimoney's Infrastructure and pairing it with other Licensed financial service providers signals Chimoney's ambitious drive and positioning at the forefront of fintech innovation. It reinforces Chimoney's commitment to delivering cutting-edge solutions and ensures its platform remains unparalleled in speed, efficiency, and reach.
With Chimoney's platform powered by ILP, businesses globally can anticipate streamlined, efficient payouts, solidifying Chimoney's status as the ultimate choice for choice-based flexible global payouts.
Uchi added that "we invite the Interledger community, visionary partners, and businesses worldwide to delve into Chimoney's payout solutions and Wallet as a Service (WaaS) offering to increase time to market and payout speed by 20,000x."
For more information or to schedule an interview with Uchi Uchibeke, please contact [email protected].
For more information on this transformative partnership and the impact it promises, please dive into Chimoney's Blog post for a comprehensive overview.
About Chimoney:
Distinct from the myriad FinTechs, Chimoney's audacious vision is to interconnect all global payment networks. Their relentless pursuit of financial inclusion and empowerment, combined with state-of-the-art technological integrations like the Interledger Protocol, positions Chimoney as a fintech powerhouse and a magnet for visionary investments and partnerships.

link